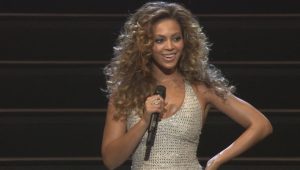 Intensity Advisors LLC is the Emmy® winning lighting design studio of Jeff Ravitz.
The firm specializes in televised live entertainment, primarily multi-camera…
Concerts & Music-Based Broadcasts
Stand-Up Comedy
Awards Shows
Webcasts
Newscasts & News Magazine Shows
Infomercials
Game Shows, Talk Shows
We create original designs that are fine-tuned for the camera and for the live audience.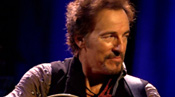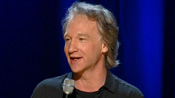 Jeff and his associates also adapt existing live shows by other designers to be broadcast-proper while still retaining the intent of the original design. We work collaboratively with the entire production team to achieve a design that benefits from the synergy of creativity.
And, we design live entertainment:
Concert tours, from Bruce Springsteen to Ringo Starr
Corporate presentations
Fashion
Events
For detailed information, please view our portfolio and read our bio & resume.