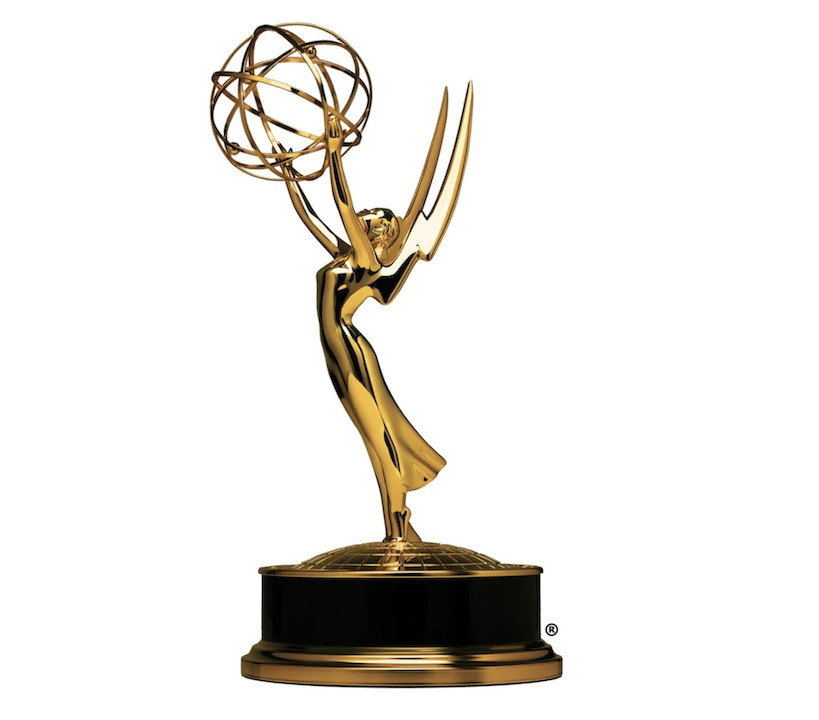 Jeff Ravitz was honored with the Emmy Award for outstanding lighting design by the Pacific Southwest chapter of the National Association of Television Arts and Sciences (NATAS), for his work on A Salute To Teachers 2009. The ceremony for the PSW 2009 Emmys took place at the San Diego Hard Rock Hotel on June 26, 2010.
"Salute" is broadcast annually on the Cox Communications network and is produced by Channel 4 San Diego, an NBC affiliate. The show, broadcast live-live from the historic Balboa Theatre in San Diego, names five new Teachers Of The Year.
The show is aired "live-live" from the historic Balboa Theatre in downtown San Diego.  "Like all live broadcasts that go to air with no chance to edit mistakes, there are spontaneous elements that can work for or against the perfection of the production," comments Ravitz. "Fortunately for me, my team, which includes programmer Tim Mercer and associate Kristie Roldan, as well as the fantastic Balboa stage crew, came through with a show that looked like it had been rehearsed for weeks!"
Ravitz, who has been honored with a Primetime Emmy and two LA regional Emmys, has been nominated three previous times for this program, and has received two Telly Awards for it. A third Telly was just bestowed upon the 2009 show in addition to the Emmy. Ravitz's recent work includes a series of programs for Teen Nickelodeon, the revival of Live By Request on PBS featuring John Fogerty, and current tours for Styx and Ringo Starr & His All Starr Band.