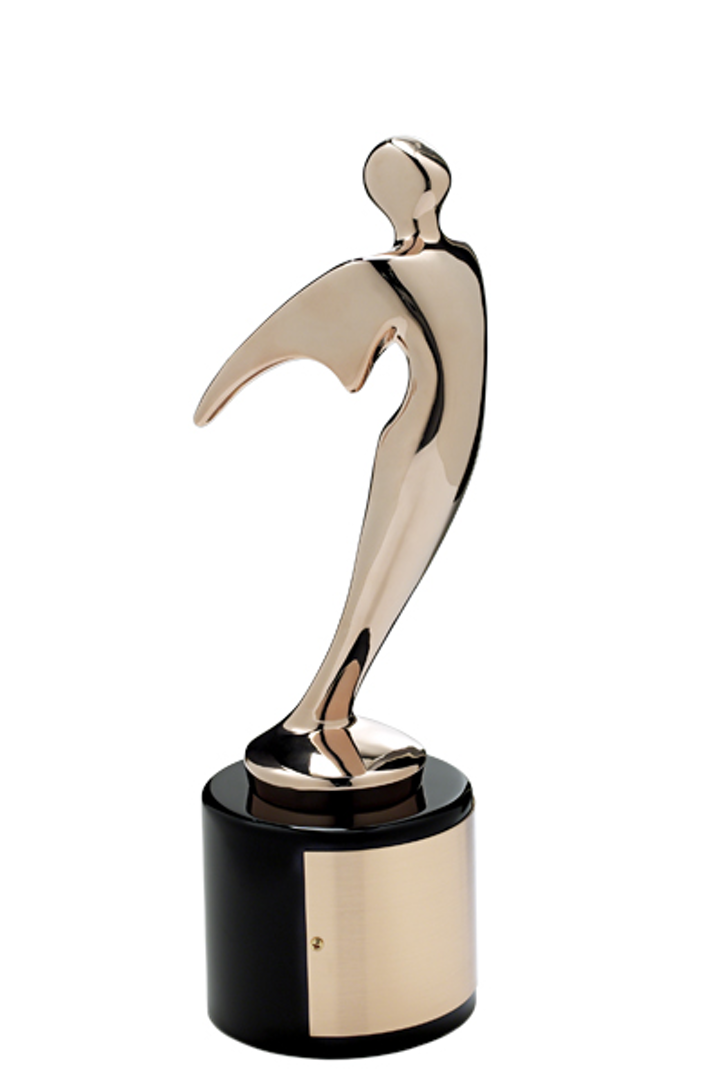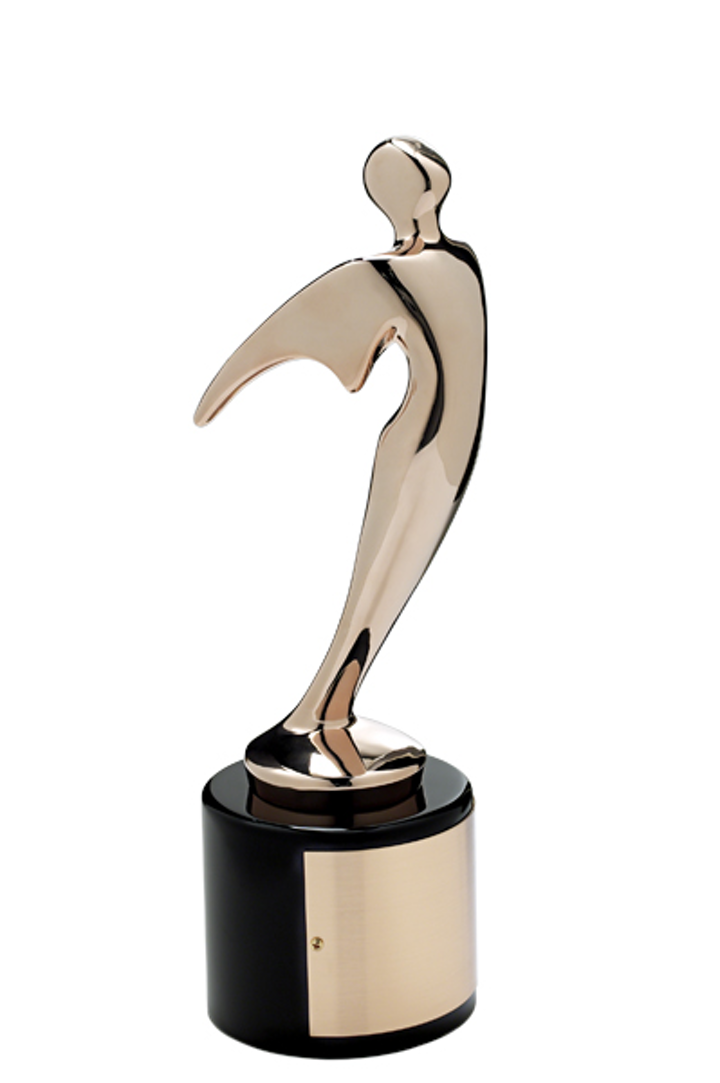 Lighting designer, Jeff Ravitz, and lighting director, Kristie Roldan, were honored with a 2010 Telly for outstanding lighting design for their work on the broadcast of the John Legend "Evolver Tour 2009: Live from the Greek Theatre" at UC Berkeley. The designers consulted on the television lighting for the live show, which was webcast on the Comcast Network and then broadcast by HDNet on May 9, 2010.
"The tour was already in full progress when we were asked to help create the lighting for the shoot," said Ravitz. "We were fortunate to have the full cooperation of the tour's LD, Nick Van Nostrand, as we added the elements necessary to make the show look great for the cameras. Our first goal was to make the performers look great. Then we turned our attention to the fabulous architecture of the Greek Theatre. Finally, we wanted to bring the sold out audience into the picture."
Lighting director, Kristie Roldan, was onsite for the two day setup and shoot for the outdoor concert with programmer Dan English from Bay Area equipment vendor LD Alliance, who also provided lighting equipment for the television side of the lighting system. The shoot was directed by Ryan Polito and produced by Nick Jacobovitz and Aaron Grosky of Control Room. Emmy winner, Ravitz, has designed numerous shoots for the producers all over the world, including Beyoncé, John Mayer, Sheryl Crow, and Bravo's Dow Live Earth Run for Water.
Ravitz also received a 2010 Telly for his design of the award show broadcast, A Salute To Teachers for the Cox Cable Network. He has been honored with a Primetime Emmy and three LA regional Emmys. Other recent work by Ravitz and Roldan include The Nightlife for Teen Nickelodeon, Live By Request for PBS, and the 25th anniversary re-shoot of We Are The World.