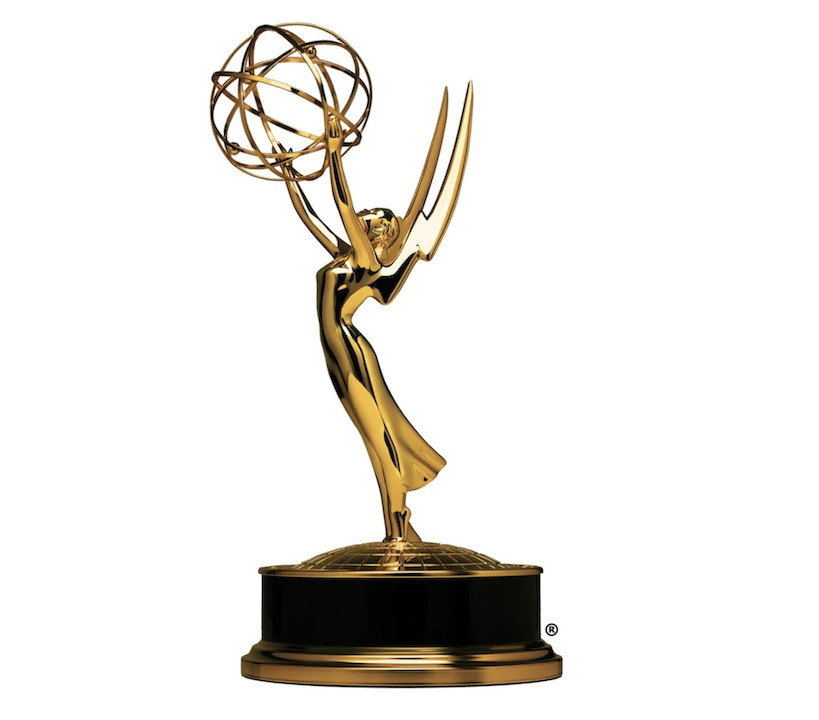 Jeff Ravitz received the Los Angeles Area Emmy Award for Outstanding Lighting Design on August 12.  The win was for his lighting design for El Grito de México, broadcast September 15, 2005 on Univision's KMEX Channel 34. Ravitz also received the Emmy for the 2004 telecast of El Grito.  He has also been honored with a Telly Award and an Aurora Award for previous year's broadcasts of the show.
The annual broadcast celebrates Mexican Independence Day, and features an extravaganza of Mexican cultural entertainment as well as well-known pop performers of the genre. The traditional Bell Ceremony concludes the show.

 In his acceptance remarks, Ravitz noted that, "the production is technically intricate on all levels. The lighting system is actually suspended from the LA City Hall structure…" to provide lighting coverage and visual excitement for the hundred foot wide stage built out over the building's expansive front steps. Over four thousand people lined the streets to see the show. "It is a live spectacular that we take very seriously as a television broadcast, as well." 

Ravitz' recently concluded shooting a Spanish language celebrity poker show for Telemundo, as well as comedy specials for Wanda Sykes, Roseanne Barr, and Saturday Night Live's Finesse Mitchell, concert broadcasts for Dave Matthews and Jesse McCartney, and the tours of Bruce Springsteen and Ringo Starr & His All-Starr Band. He is a five-time Emmy nominee and has been honored with statues for one Primetime and two regional awards.