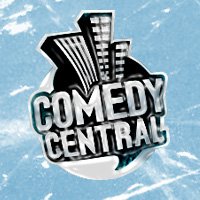 Jeff Ravitz has designed the lighting for three upcoming DVDs and cable broadcasts featuring comedians from last year's highly popular Blue Collar Comedy Tour. Larry The Cable Guy and Ron White co-headlined the ornate State Theatre in Kalamazoo, Michigan just before Thanksgiving. Bill Engvall followed with a sold-out show in Anaheim at The Grove on January 23. All shoots were in high definition and are scheduled for release in early 2004.
"These shows are a true delight, " comments Ravitz. "Of course, the standard of quality is very high, and the talent and their managers are quick to remind me of the effect that lighting can have on the success of the show."
Ravitz, a 2001 Primetime Emmy winner and three-time nominee, was represented recently on the Comedy Central special, The Kids In The Hall's Tour Of Duty. Other recent television designs include The Christopher Lowell Show for Discovery Channel, the record breaking Rush in Rio DVD, and the Latin Music Fan Awards.