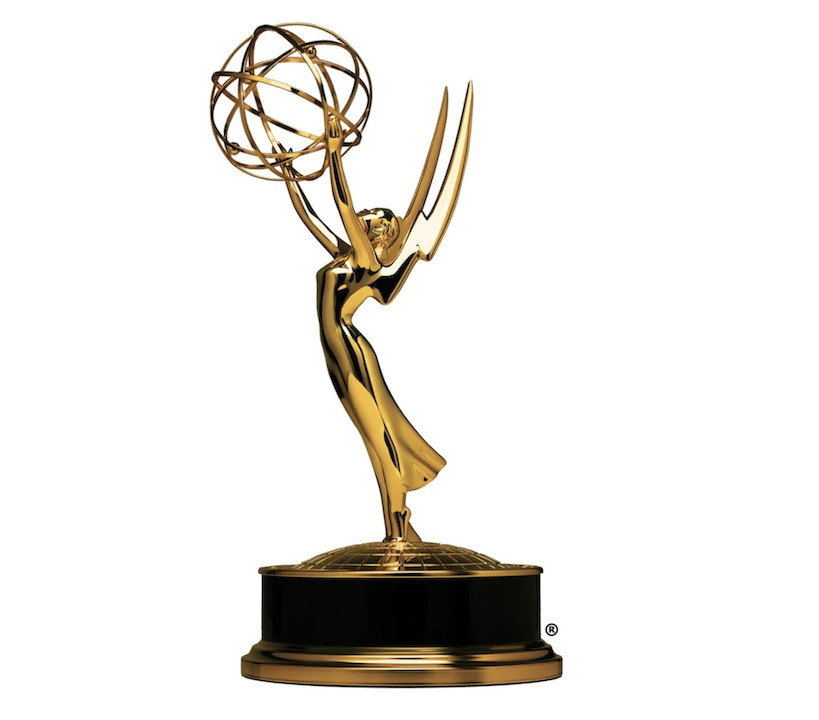 Emmy winner, Jeff Ravitz, was honored with a Los Angeles Area Emmy Award on August 27, for his work as lighting designer on the Univision/KMEX television special, El Grito de Mexico.  The annual broadcast was aired September 15, 2004.  Ravitz has previously designed the last seven El Grito productions for KMEX.
"This show has presented wonderful and extraordinary challenges over the years, " comments Ravitz.  The 2004 show was presented, instead, at the Universal Amphitheatre  "This production requires an enormous amount of coordination and cooperation between all departments in order to be pulled off successfully.  There were six performers or groups that each needed individual creative attention, and rehearsal time was minimal. Our objective was to deliver a big variety show look with the highest production values, despite the limitations of time and budget."
The show has traditionally been presented on the steps of the LA City Hall, with the architecture of the building as a grand background. Over the years, Ravitz has received Telly and Aurora Awards for his work on the productions.
Ravitz previously received a Primetime Emmy for his lighting for Bruce Springsteen and the E Street Band, Live in NYC, for HBO.  This Fall, Ravitz begins shooting the new ABC-TV comedy series, Sons & Daughters.